Marti Beard, Associate Vice President Early Childhood Programs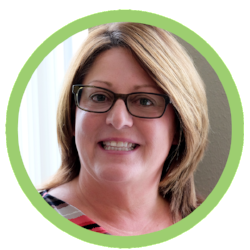 Marti Beard joined Nebraska Children and Families Foundation in June 2017 as the Associate Vice President for Early Childhood Programs. Her primary role is to provide technical assistance, connections, and resources to the communities participating in Nebraska Children's early childhood initiatives.
Previously, Marti spent nearly 25 years at CEDARS Youth Services in Lincoln, where she worked in several capacities, including early childhood teacher, center director, and Director of Service Delivery. Her experience includes licensure and accreditation, financial development, program development and startup, oversight of program budgets, and management of contracts and strategic partnerships.
In addition to her professional positions, Marti has served on several local, regional, and state boards concerning children, youth, and families, and she continues to be very active in early childhood and child welfare work. She also helps out on her family ranch in the Sandhills of Nebraska.
Marti holds a Bachelors degree from Nebraska Wesleyan University in Social Work and Psychology. 
---
Courtney Albrecht, Administrative Coordinator for Early Childhood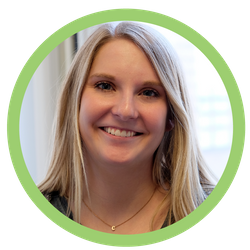 Courtney Albrecht started with Nebraska Children and Families in March 2020 as the Administrative Coordinator for the Communities for Kids initiative. She is excited to be working for an organization that's mission is to create positive change for Nebraska's children and communities.
Courtney is a graduate from the University of Nebraska-Lincoln with a degree in Leadership and Communication. She has a variety of experience with community organizing and development, and she looks forward to bringing her perspective into her role.
---
Rachel Sissel, Assistant Vice President for Early Childhood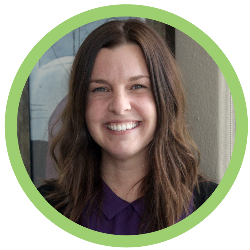 ---
Jackie Farrell, Assistant Vice President of Early Childhood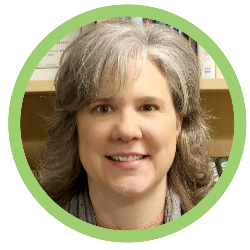 Jackie has joined Nebraska Children as an Assistant Vice President of Early Childhood Programs with the Communities for Kids initiative. Previously Jackie was Economic Development Coordinator/Chamber Director in Schuyler and also has many years of experience in Nebraska's and Texas A&M Extension. Jackie holds a Bachelor's degree in Family and Consumer Science and Master's in Leadership Development, both from the University of Nebraska–Lincoln. Jackie lives on an acreage northwest of Schuyler, Nebraska with her husband, Jarrid. Jarrid and Jackie have one son. Her son is one of the biggest reasons Jackie is passionate about the importance of quality early childhood development in rural communities.
Jackie has a long history of working with Nebraska Children with Community Well-Being in Platte-Colfax Counties and oversaw the Communities for Kids work in Schuyler.
---
Shonna Werth, Assistant Vice President of Early Childhood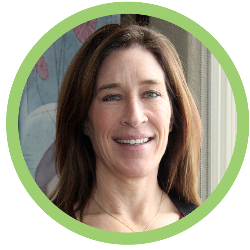 Shonna lives at Johnson Lake, Nebraska with her husband, Lance.  For the last 14 years, Shonna worked in Central and Western Nebraska with licensed child care providers as a Child Care Inspection Specialist for the State of Nebraska, DHHS, Division of Public Health, Children's Services Licensing.  Shonna has led the Communities for Kids work in the Lexington area with a focus on early childhood workforce, quality building, and increasing capacity for low-income families. 
 
Prior to working for the State of Nebraska, she worked in the mental health field for 10 years in Kansas.  Shonna graduated from Fort Hays State University with a bachelor's in Psychology. Lance and Shonna have two adult children: Andrea, who is a middle school teacher in Texas and Christopher who is in the US Marine Corps.
---